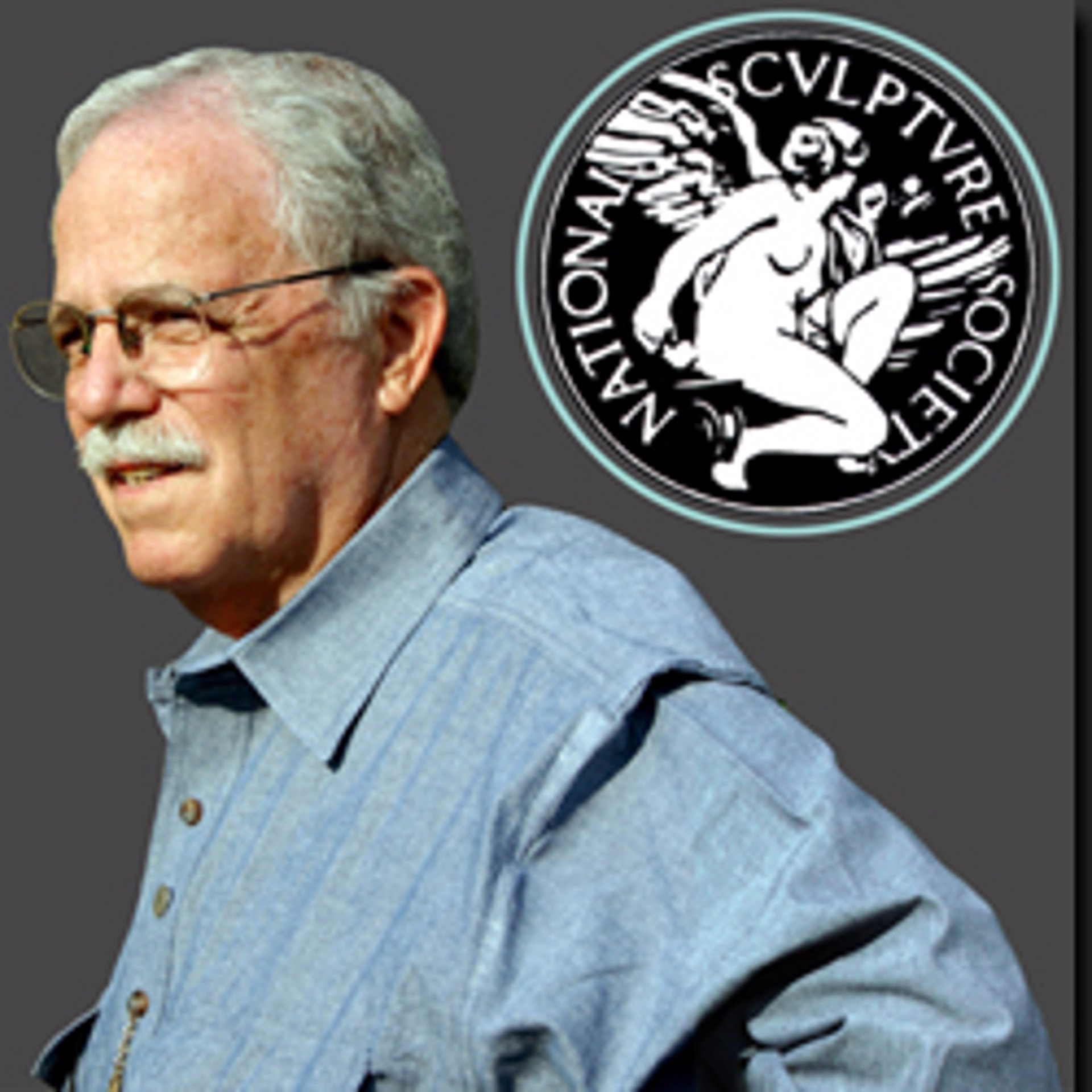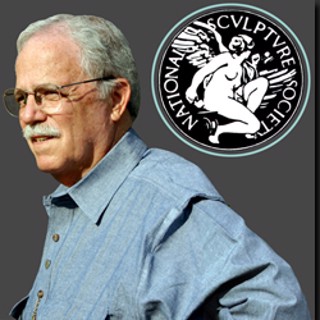 Born in Amarillo, Texas, in 1942, reared in Wichita Falls, and graduated from Texas Tech University in Lubbock, Garland traces his direct roots in Texas back 6 generations to 1835. He realized two of his primary professional sculpting goals by being elected to full membership in the National Sculpture Society and to the National Academy of Western Art in 1990. As extra kudos, he was selected as the Official Sculptor of Texas in 1995 by the Texas State Legislature and was advanced to the status of "Fellow" by the National Sculpture Society in 2004. He has also been honored by being selected to create the life-size monument of "Old Yeller" to memorialize the classic book's author, Fred Gipson; the life-size monument at the Kansas Cosmosphere and Space Center in Hutchinson, Kansas, memorializing the astronaut Gene Cernan as being the last man to step off of the face of the moon; to design and sculpt the life-size icon for the Texas Medical Association in Austin; and to create a life-size commemorative sculpture for the Lake City Community Museum in Lake City, South Carolina.
Garland is committed to the credo, "An artist sees what every man has seen and thinks what no one else has thought!" The natural forms, emotions, and nuances of Mother Nature in all Her radiant glory continue to serve as his source for new, creative, innovative sculpture. He sees, he thinks, he creates, and with his deep interests in literature, science, history and heritage, and social culture he is never at a loss for new thoughts and grand ideas.
While Garland has spent over 30 years creating art based on his observations of Mother Nature's native wildlife, insects, pets and livestock, he is best known for and always returns to the human figure as his personal touchstone. The human figure and forms (Mother Nature's work at its best) are where he finds his real heart and soul and his most basic personal, emotive, artistic vision. He has successfully sculpted a diverse body of work ranging from life-size astronauts to life-size cowboys and soldiers; doctors, preachers, and firemen to pool players, nudes, and police officers; cats and mice to grandmothers and portraits; horses and dogs to grasshoppers and dung beetles; and literary figures from Rip Van Winkle to "Old Yeller." Mother Nature offers endless opportunities and possibilities!
Currently engaged in a commission for a life-size WWII infantry soldier as well as a memorial to public safety "first responders" with 6 figures at 1 1/2 times life-size, Garland finds the time to serve as the Kenan Master Sculptor in Residence at Brookgreen Gardens, South Carolina, and to teach 24 high-school student art scholarship recipients at a 21-day art camp each summer.
"Art is a journey, not a destination, and it requires a never-ending search for knowledge and understanding on the part of dedicated artists-every day, every year, every decade-and that's the love we have for our chosen profession. I desire that my art communicates my inner-most passions, visions, observations and experiences of the world and cultural heritage around me."
Read More