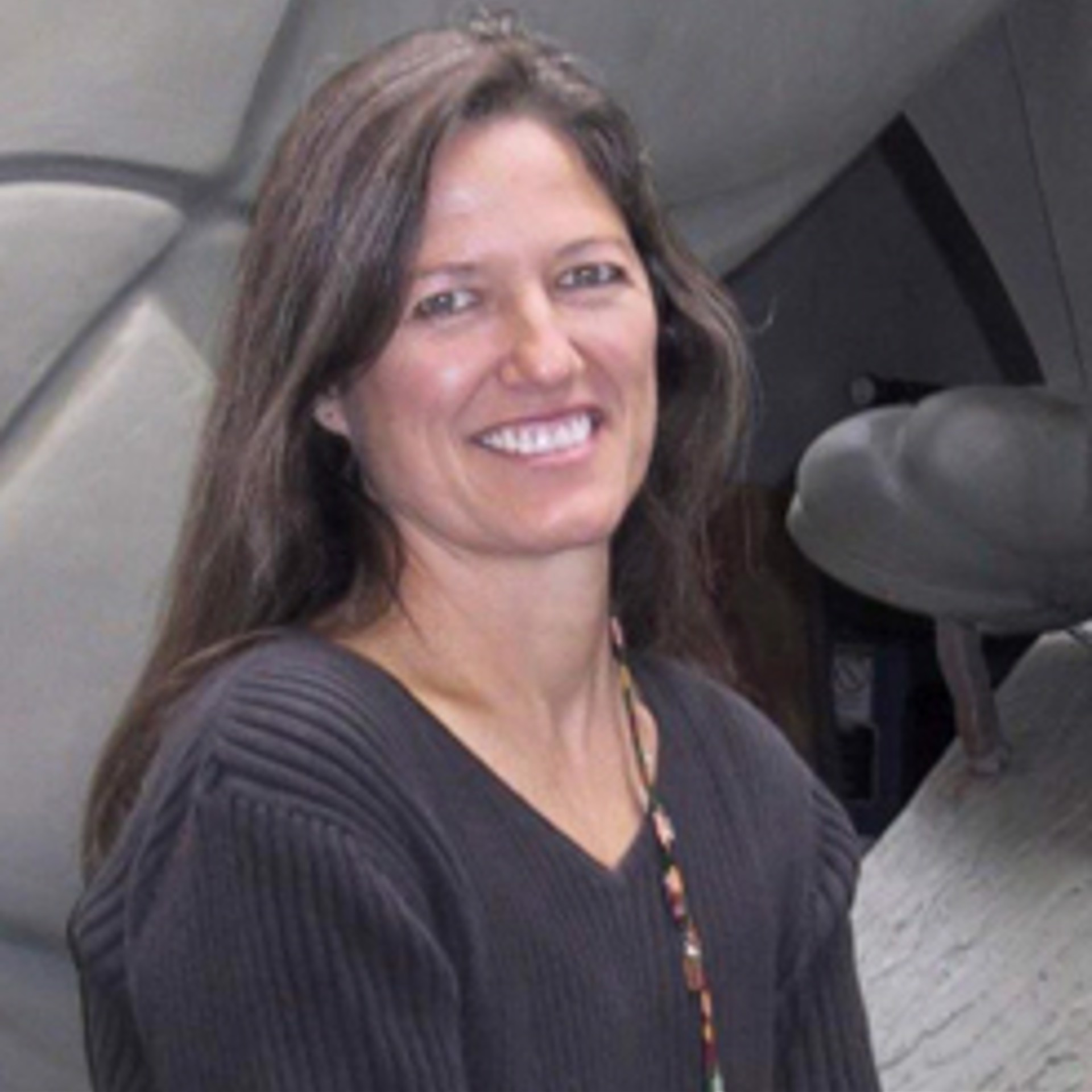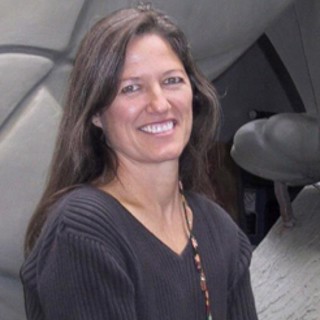 Born and raised in Southeastern Pennsylvania and now living in Colorado, Pati Stajcar works in wood, bronze and marble.
Life's experiences reflect themselves in Pati's sculptures. Energy, flowing from and around each piece, guides the gift she presents to you. Each design begins and ends in abstract but blends with the representation. Flow and balance are her subject matter expressed through nature. Pati encourages you to run your hands over her work to understand the feeling she has when she creates a piece. Pati hopes you share in the experience from her heart to yours.
She has received national recognition for her sculpture and regularly participates in exhibitions nationwide. She is an elected member of Academic Artists Association, Allied Artists of America, National Sculpture Society and Society of Animal Artists.
Read More