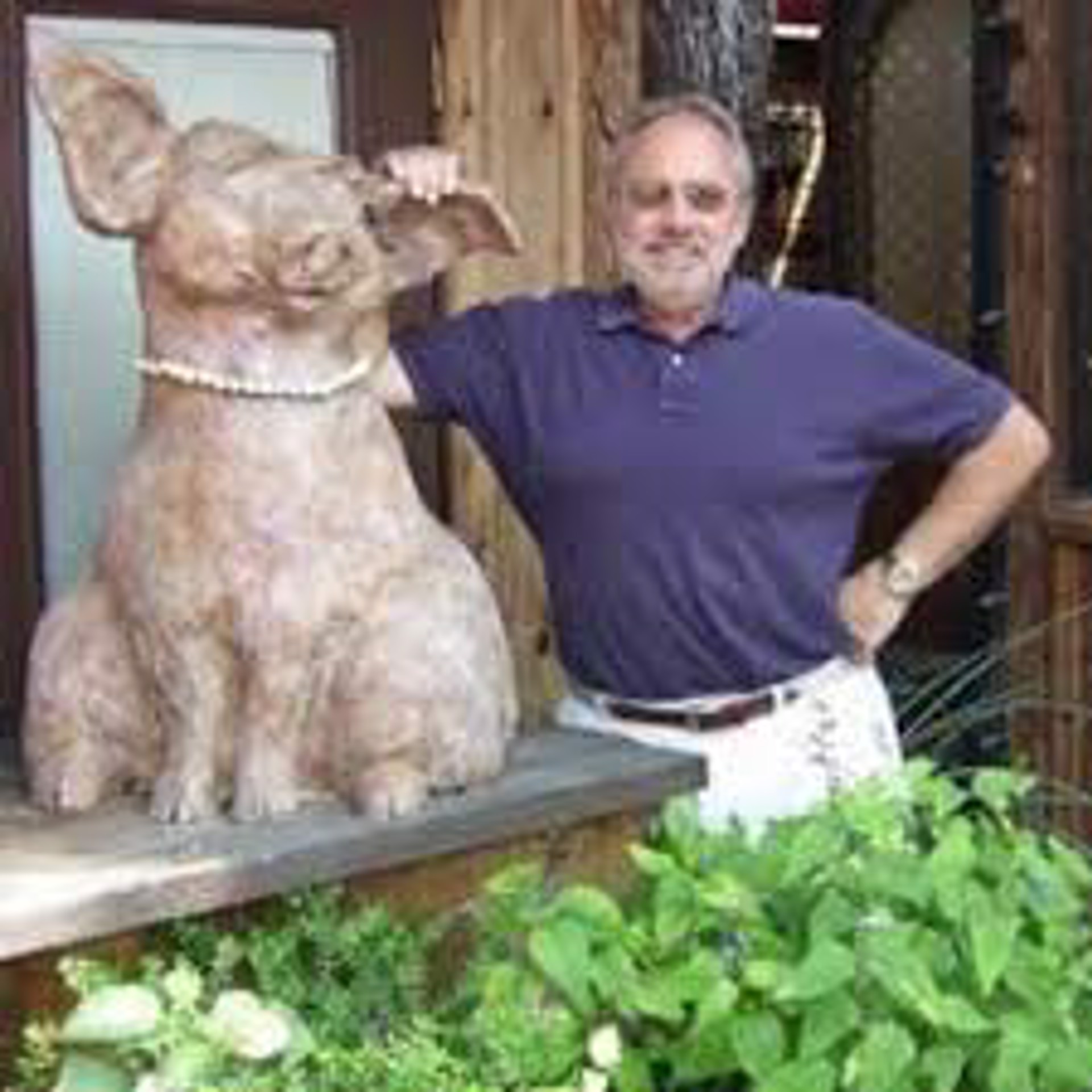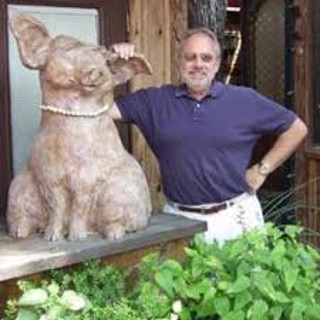 The photography represented is all the work of Rob Pitzer, whose interest primarily centers on nature's magnificent landscape and wildlife.
After 41+ years in the retail art world, and working with literally hundreds of well respected artists, he feels he has developed a different or more "artistic" eye in seeing shapes, light and shadow, and form when looking through the lens.
All of the images displayed are available in a variety of sizes and on a variety of mediums.
Read More