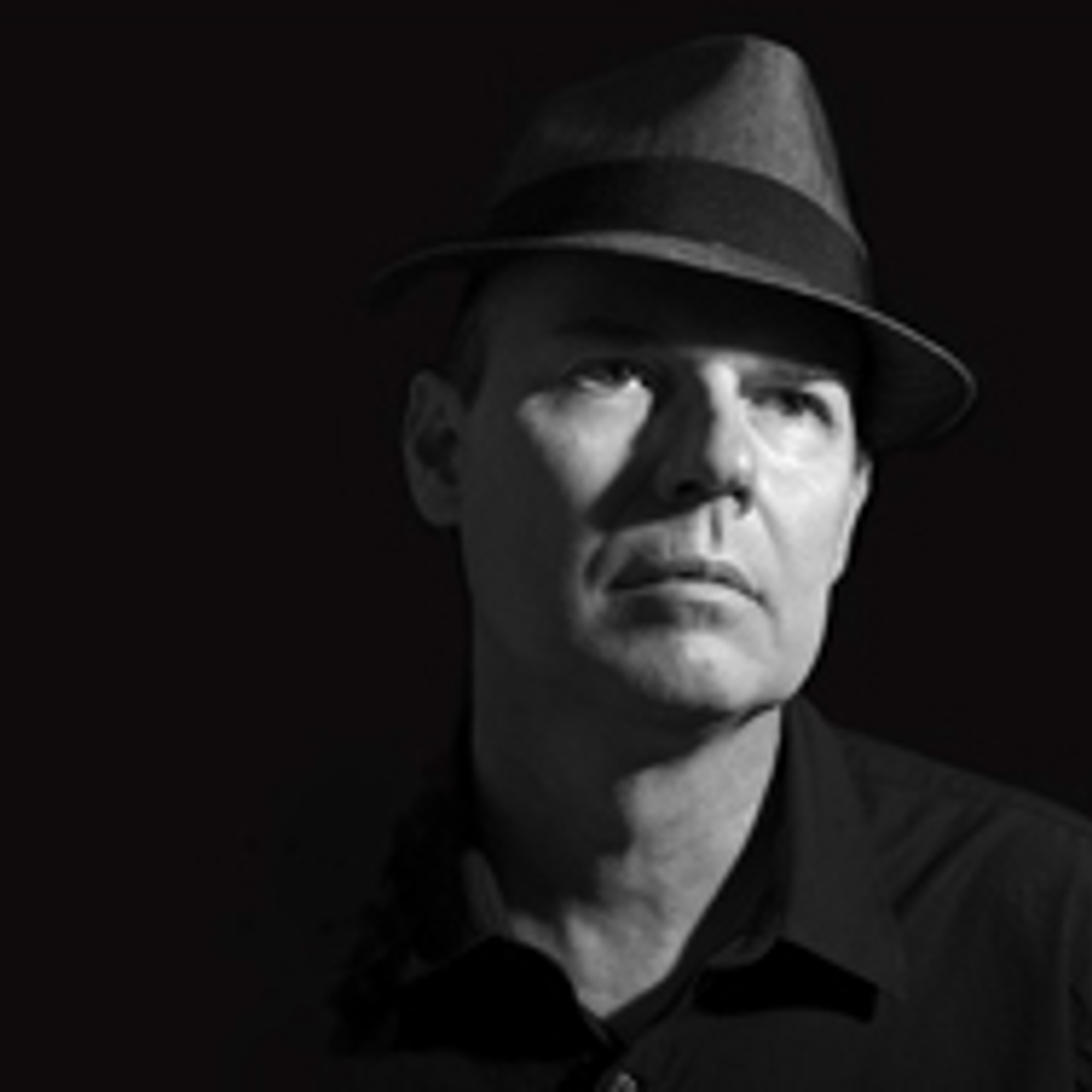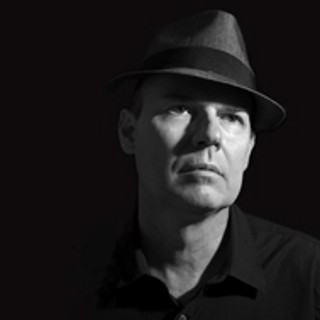 Todd A. Williams was born and raised in the small farming community of Central City, Nebraska. Since his childhood he has been aware of the natural beauty of the world around him, an awareness that he continues to cultivate today through the art of painting.
William's work has been exhibited across the US in gallery, museum and international exhibitions, such as the Nebraska State Museum, Stuhr Museum, Gilcrease Museum, Great Plains Art Museum, Richmond Art Museum, Montgomery Museum Of Fine Arts, Art Museum of Lafayette, Ft. Wayne Museum of Art, The Maynard Dixon Museum, Evansville Museum of Arts, and the Oil Painters of America and Impressionists Society National Exhibitions where he has been honored with the prestigious status of a Signature Member.
Todd brings you into the soul of the subject," says Jinger Richardson, owner of the Legacy Gallery in Jackson Hole, WY and Scottsdale, AZ. "His work is very interactive and I always feel like I'm part of the scenes."
In the July/August 2012 Plein Air Salon Competition he was the winner of the top prize- "First Place Award" selected by San Francisco gallery owner John Pence, who described Todd's work as "uniquely impressive" with "an immense impact" Pence said, " There is superb atmosimpressionistpherics in the epic subject and view, and his paintings are full of delicate details."
In 2010 he won the "Founders Award" from the American Impressionists Society in their National Exhibition. 2009 he won an "Award of Excellence" at the National OPA Exhibition in Santa Fe, NM. and in 2008, he won the "Second Place Award" from the American Impressionist Society in their National Exhibition at Palm Desert, CA.
Todd Williams success really doesn't come as a surprise," says Dirk Meyer, owner of Meyer Gallery in Santa Fe, N. M. "He's reminiscent of (19th-century portrait painter) John Singer Sargent and can do fantastic landscapes at the same time. He has the ability and skill to take the viewer to a peaceful place within themselves.
He uses a subdued palette blended into poetic, serene scenes. People like the style, the feel, the looseness that he portrays. He doesn't resort to 'tricks to create his work. It is true tonal work from the heart. Todd is definitely an up and coming star."
The International Artist Magazine featured his collection paintings from 'Vienna and Prague" in their Dec./Jan. 2008 issue. Williams was featured in an article from the Fine Art Connoisseur, and he received national and international recognition for his art through a feature article in Southwest Art and International Artist Magazine selected him for "Master Painters of the World" in the United States Showcase in 2004.
Read More