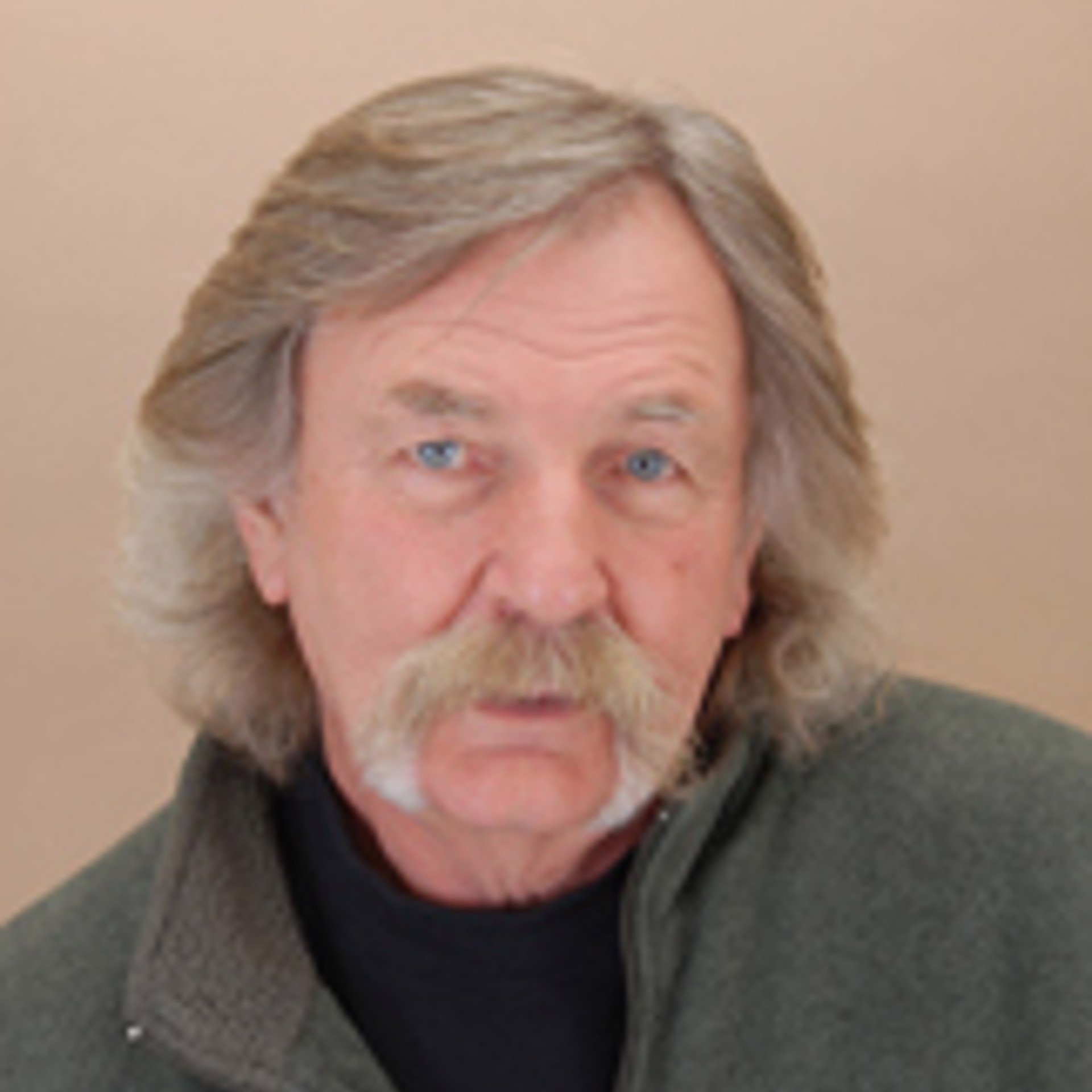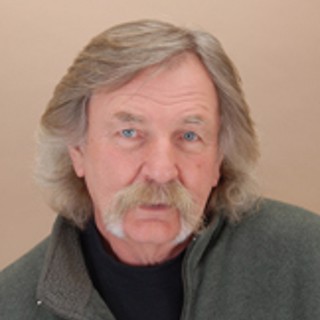 Born in northern Wisconsin amidst the dairy farms and northwoods on August 28, 1942, Gerald Balciar had an early interest in art beginning back in grade school, where in a one room school house, he would fill up the blackboard with chalk drawings of animals. His grade school teacher remarked a couple years ago how it bothered her to have to erase his drawings at the end of the day.

Both art and animals have always been a part of Balciar's life. He portrays the gentle side of nature in his marble and bronze sculptures. His repertoire of work ranges from small scale creations to heroic and monumental installations. His art is noted for its readily identifiable artistic style which is grounded in an in-depth knowledge of animals. For reference he works from his extensive library of wildlife material which includes photos, magazine clippings, books, and numerous study casts and measurements. He also uses live models as an invaluable aid in his sculptures and receives excellent cooperation from zoologists and wildlife organizations.

Balciar is involved in the creative process of bronze making from beginning to end. He works his original sculpture in wax or clay and then personally makes his own molds and sends a finished wax to the foundry. Once the bronze is cast at the foundry, he does the welding and metal chasing and then applies the patina and finishing touches to each bronze. While doing an 18' bronze elk in 1982, he devised a point up system that revolutionized the traditional enlargement process. His largest bronze sculpture to date is a 20' bronze moose, which was installed in Mooseheart,Illinois, to commemorate the 100th anniversary of the Loyal Order of Moose in 1988. His largest marble carving is an 18', 16,000 lb. cougar, Canyon Princess, which was carved from a single piece of marble and was installed at the National Cowboy and Western Heritage Museum in Oklahoma City in June, 1995. He is a member of the Society of Animal Artists and Allied Artists of America.

Balciar's most prestigious award is the Prix de West received in 1985 from the National Academy of Western Art at the National Cowboy and Western Heritage Museum in Oklahoma City for his marble, River Companions.
Read More