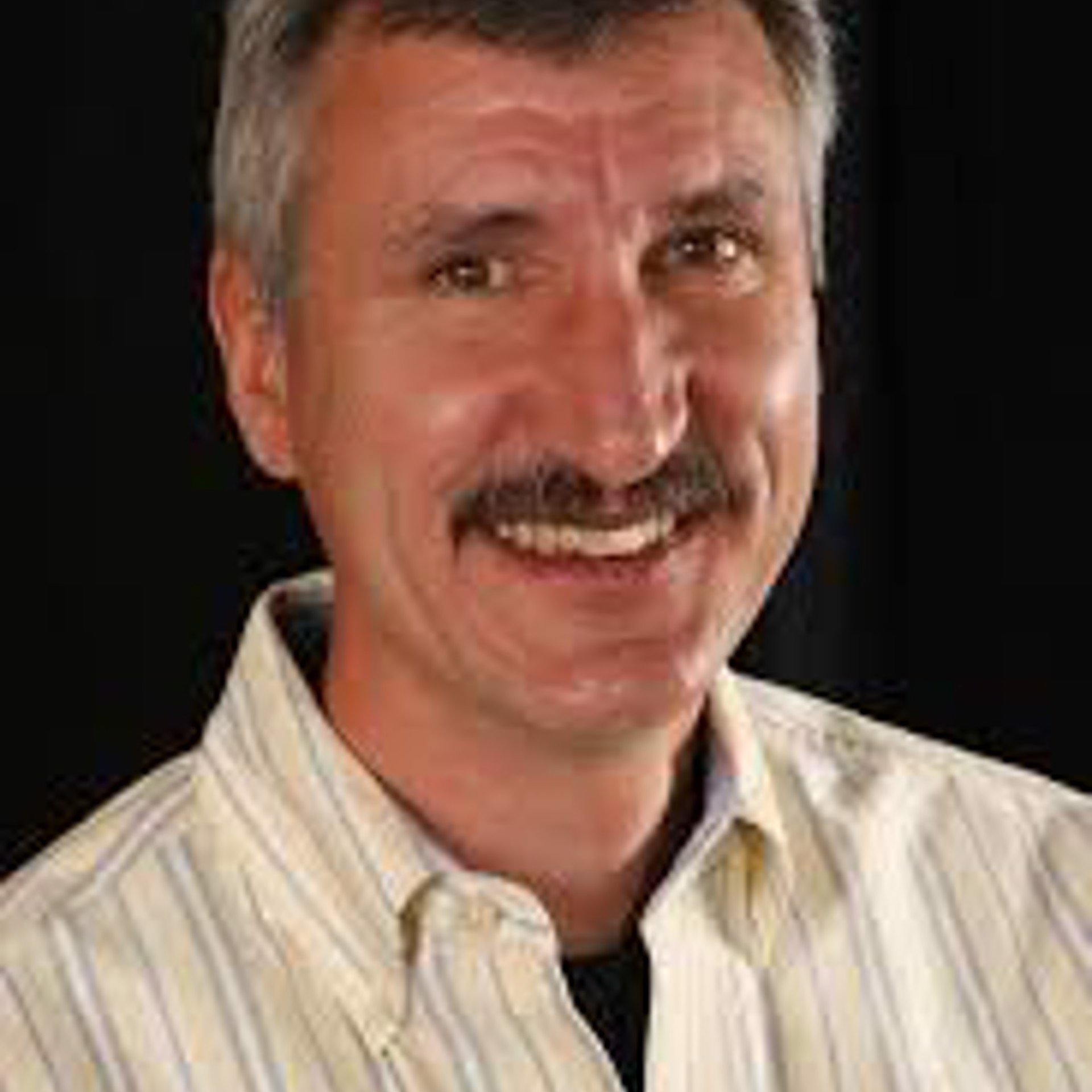 Tim started over 20 years ago on a path to discover his expression in art as it related to his first love, wildlife, and he continues that journey every day. His work depicts wildlife through the simplest lines, shapes and designs that he can create without losing representation, gesture or attitude. He pushes the limits of anatomical accuracies in order to emphasize a stronger design, finding himself interpreting representational shapes and pushing them to boundaries of near abstraction.

He casts primarily in bronze, but feels his simplest and sometimes strongest designs are achieved when he is sculpting for high polish stainless steel and carving stone. His lines and shapes are kept to a minimum in order to draw in the viewer, causing them to become more involved in the interpretation of his work. He finds this connection to be very inspiring.

He is constantly humbled by the awesome affects that are created in nature and the the creatures that he observes there on a daily basis. He finds an unlimited supply of ideas within that world in which he continues to explore through his art.

He hopes to create the best possible sculpture that he can by building strong designs through shape, line, texture, and color. Always pushing his artistic boundaries to achieve what has not been done before, reaching out and experimenting with new designs and gestures creating sculptures that are well orchestrated, balance, emotionally interesting, stimulating and lyrical.

Tim Cherry has exhibited artwork in nationally known galleries, shows and exhibitions across the United States and in Canada, winning many prestigious awards. Tim was born in Calgary, Alberta, Canada and raised in Nelson and Prince George, British Columbia, and now lives in the United States.
Read More