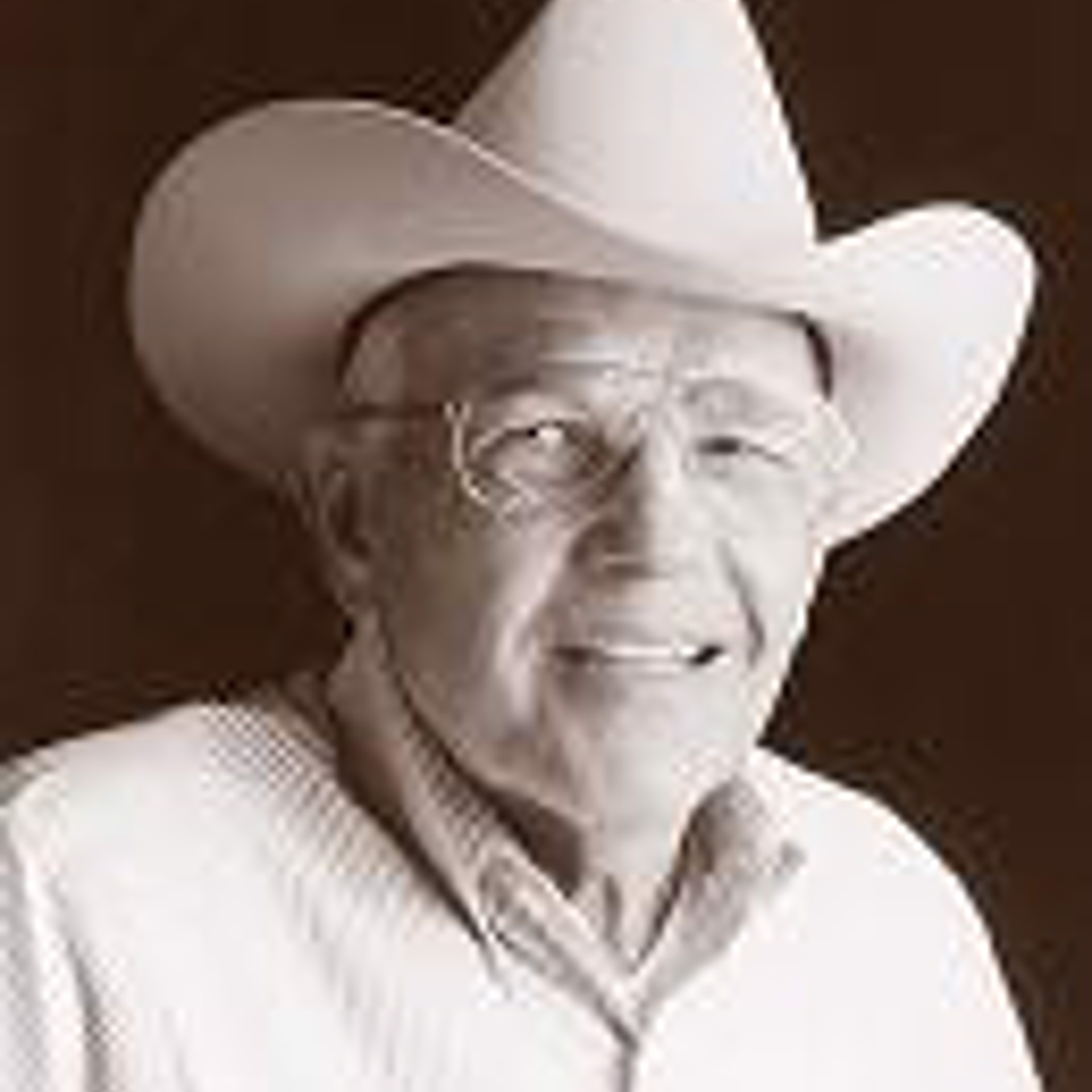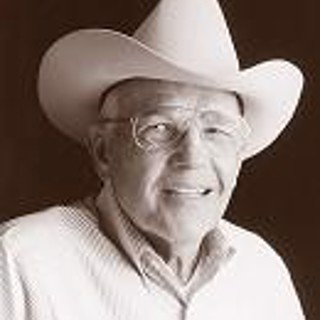 Western sculptor Grant Speed was born in 1930 in San Angelo, Texas. As a youth there was little evidence to indicate Grant would become an artist, instead he was fascinated with learning to ride and to rope. Throughout high-school Grant spent his summers and post-high school years working as a cowboy on his uncle's ranch. Soon, he was working on neighboring ranches and became an accomplished horse breaker. When he grew older, he put his cowboying talents to work as a rodeo rider.

At the age of 18, he joined the U.S. Air Force for two years. During the next seven years he worked as a cowhand and rodeo rider, completed a three-year mission for his church, and attended college. In 1958 he married Sue Collins and they have three children. Speed received his Bachelor of Science degree in "Animal Science" from Brigham Young University in 1959 and supported his family as an elementary school teacher-living in Provo and working in Salt Lake City.

While working he always had his mind on art, Speed says, "Having come from conservative West Texas, I really wanted to be the world's best cowboy. Yet every time I got a chance to be around any kind of western art, I couldn't stop reading about it, looking at it and studying it."

When he started working at sculpture, he first did a model with some of his daughter's school clay-red and gray and green all mixed together. "Would you believe that when I seriously started working on my art, no one knew about it except my wife? Every time someone came to the door, I would grab my stuff and hide it."

The first serious sculpture Speed did was in an art class at BYU. He had it cast and gave the first of the ten casts to his wife. The other nine sold immediately. This success was a serious incentive for the would-be sculptor. He recalls, "for about eight years I didn't hardly get any sleep because I taught school all day and worked on art all night . . . I'm not talking about till just 12 o'clock, I'm talking about until two or three in the morning. And then I got up at 6:30 and went to teach school. I probably did twelve to fifteen years of work in the first eight. It took dedication and intensity in knowing that, boy, you've made up your mind to do it now."

After eight years Speed quit his teaching job to devote his life full time to art. Grant Speed's work and career have grown steadily since those days in the 1960s. In 1965 he joined a group of western artists, "The Cowboy Artists of America "(CAA). He has served several times as president of this group and has won many awards for his work.

His more well-known commissions include a monumental sculpture of Charles Goodnight for the Pan Handle Plains Museum of Canyon, Texas, and one of rock and roll pioneer Buddy Holly for Lubbock, Texas. An edition of Speed's Keepin' an Eye on the Riders was chosen by BYU as a gift to actor Jimmy Stewart, when he was honored by the University in 1985. Speed created a life-size horse and rider monument depicting Texas Tech University's Mascot, The Red Raider, in 1990. He was also commissioned to do a sculpture of actor John Wayne.

In addition to completing commissions, Grant Speed continues to exhibit extensively throughout the West. Speed characterizes his work as "Loose Realism." His work is full of passion and enthusiasm for the subject matter, born out of his own experience. His sculpture also speaks of a love for the medium and the process, with an aggressive use of texture and delightful exploration of the possibilities of clay and bronze. Dr. Vern Swanson, Director of the Springville Museum of Art, terms Speed a Cowboy Western Impressionist and says Ropin' Out the Best Ones is a "pure action piece in technique and subject."

Carefully researched before they are modeled and cast in bronze, Speed has said about his sculpture, "I'm interested in capturing the heart, soul and essence of my subjects as they are caught up in the basic themes of existence, man against nature, man against horse." Most of his sculptures are highly detailed, relatively small and generally full of movement and energy, as in Recoverin' the Stolen Horses.

Speed enjoys the results of the sculpture process, saying "It's my feeling that each bronze is an original, because in any edition none of the sculptures are exactly the same." His fellow artists recognize Speed not only as an artist but also as a man of deep character and quiet faith. Today, Grant Speed and his family live in Lindon, Utah. He comments that it's a good life, though he admits "sometimes I'd really rather be "cowboyin."

Speed has exhibited at the Phoenix Art Museum and the Whitney Gallery of Western Art, Cody, Wyoming. Among his awards is the Gold Medal for Sculpture, Cowboy Artists of America Annual, and the Purchase Award, Men's Art Council, Phoenix Art Museum. Grant Speed's work is in the collections of the Whitney Gallery of Western Art and the Diamond M. Museum.
Read More