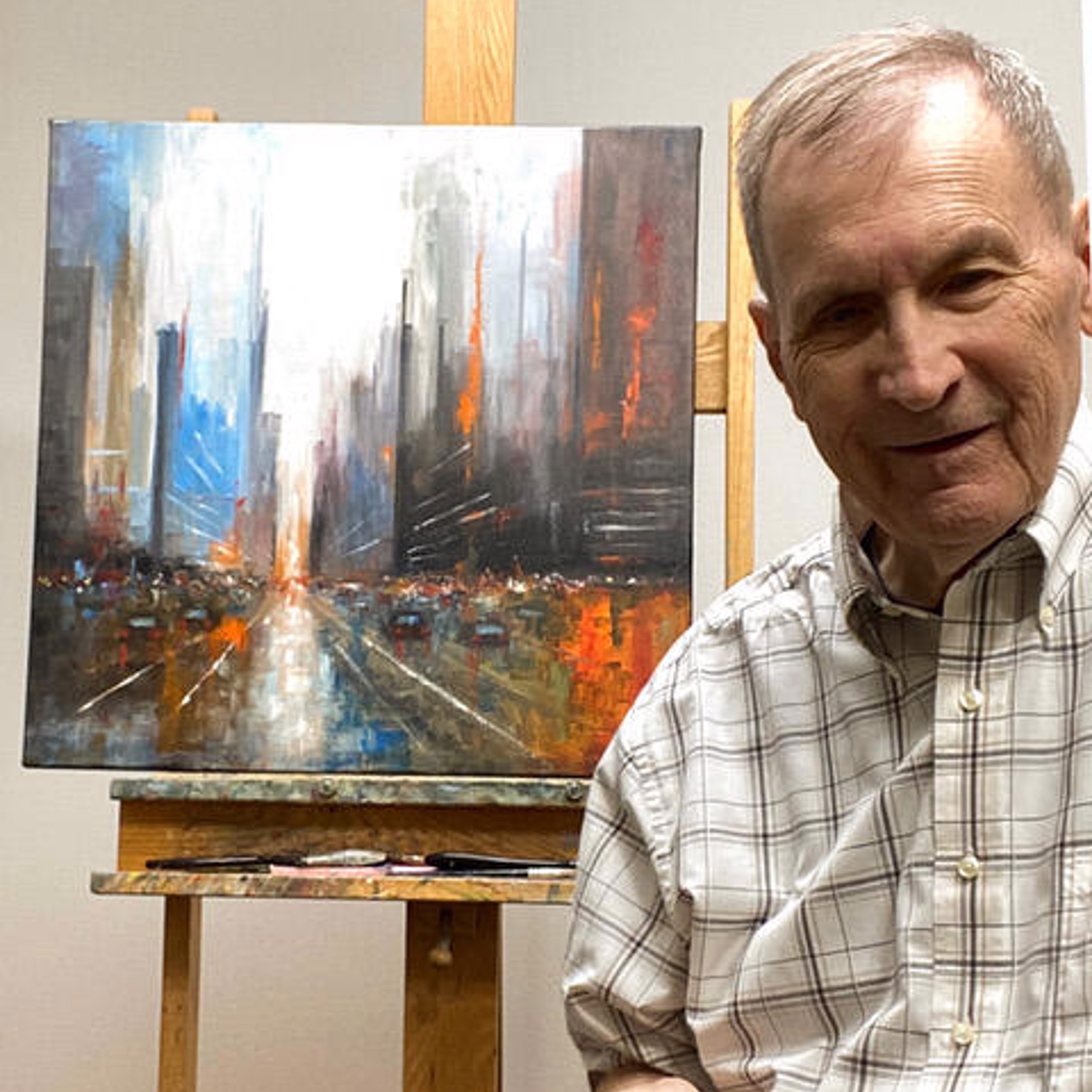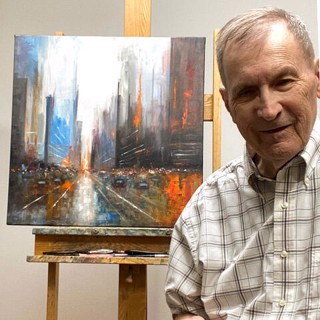 Bob is a retired software engineer from the aerospace industry who likes to paint! Bob worked for NASA contractors for 33 years at the Johnson Space Center in Houston, mostly behind the scenes in mission control.
On his lunch break one day in the 1980's, he noticed that he could relieve the pressure from this high-pressure job by sketching on a notepad. This was so surprising to him that it led him to take formal art classes at night at a local junior college as well as some private lessons. This is how Bob's passion for oil painting began.
Bob has traveled to all 7 continents, to both the Arctic and Antarctic Circles, to 65 countries and Island nations as well as all 50 states in the U.S. Many of his paintings are scenes from these travels.
Read More