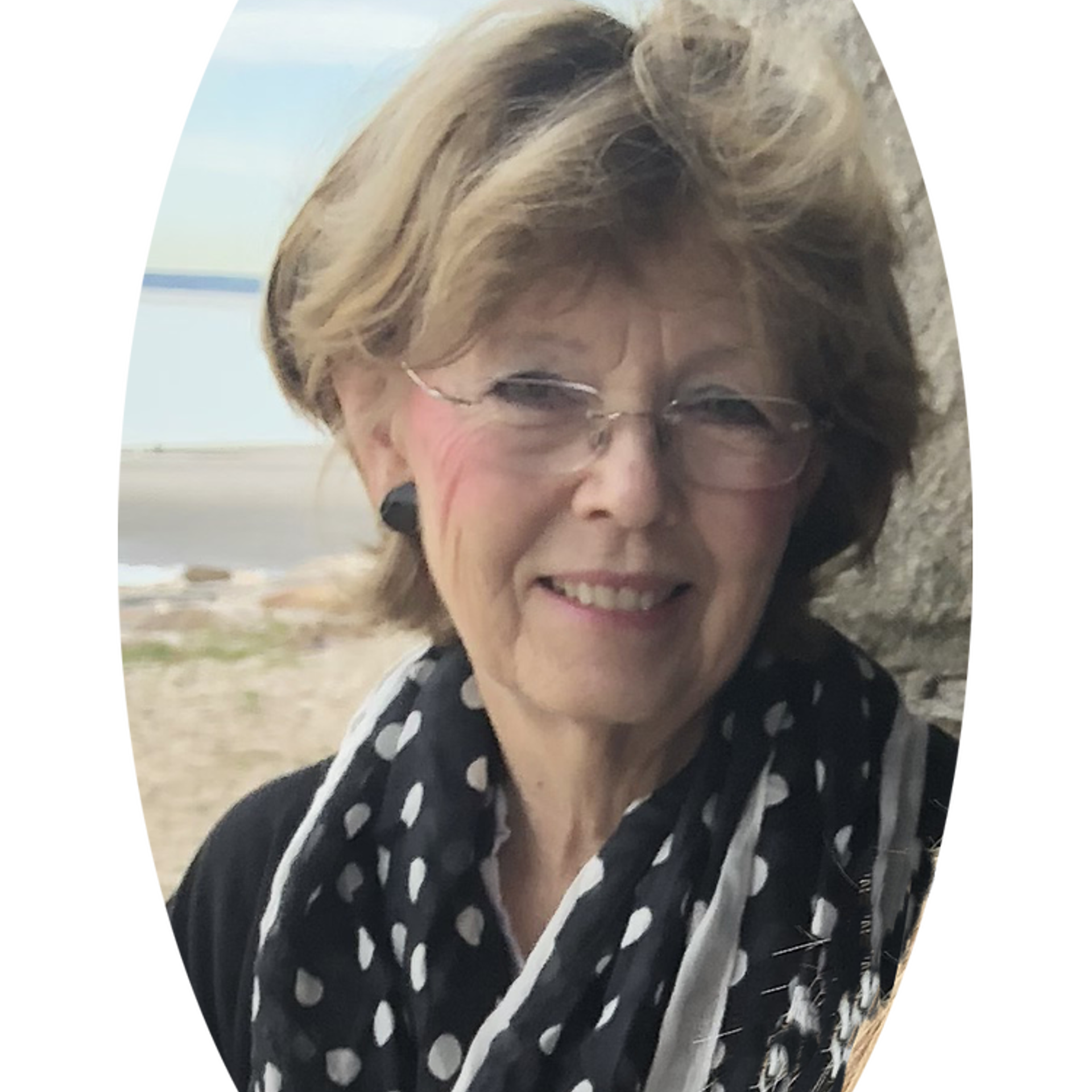 Sally Swatland is an artist who creates seascape paintings and beachy landscapes. Her paintings feature bright, warm colors that evoke the sand, waves, and sun on a summer day. She is known for being a master of painting "en plein air." Swatland's childhood spent by the seaside greatly influences her tranquil work. Her work will create a peaceful atmosphere in any room, and is a reminder of summer all year round.
Sally has exhibited in the Hudson Valley Juried Show; was selected to paint the Governor of Connecticut's Christmas card two years in a row; has had a number of one-women shows in Connecticut and is involved in numerous charities. Each year Sally donates works to: Brunswick Academy, Greenwich Academy, Lime Association of Fairfield County, Putnam Indian Field School and Sloan Kettering Hospital (American Cancer Society) so they may be auctioned off to raise funds.

Currently Sally is a member of the following Societies: American Impressionist Society; American Society of Marine Artists; American Society of Portrait Artists and the Cape Cod Art Association.

Read More